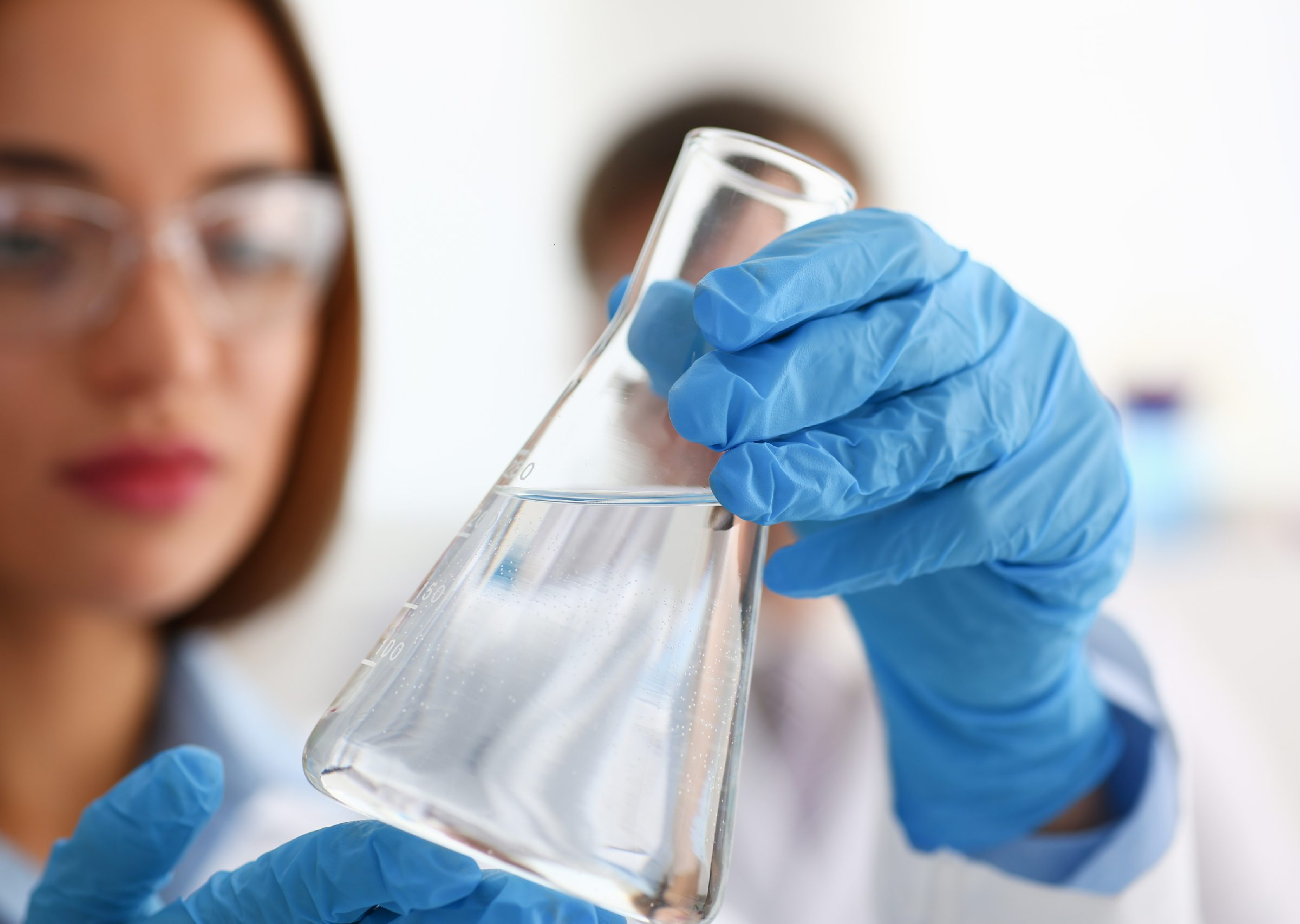 SOMETHING ABOUT PROJECT
Wishing to bring an environmentally friendly solution and serve the environment, especially in the face of current water pollution, we have researched and launched a technology solution to monitor water quality in real-time – Water environment analysis
---
WHAT DID WE DO HERE ?
Integrated service of water environment measurement equipment is a technology solution for monitoring water quality in real-time. Through the use of measuring devices and sensors, this service provides continuous information on important indicators of the aquatic environment such as temperature, pH, conductivity, redox and compounds. toxic.
The measuring devices are integrated with the data management system, allowing data to be collected, analyzed and reported quickly and accurately. As a result, this service helps environmental management units, scientists and organizations interested in environmental issues to make appropriate decisions and actions to protect and improve the quality of the environment water quality.
© 2013-2023. Copyright by EDN Co.,Ltd.