ABOUT US
As the spirit from the early days of establishment "EDN is a company of aspiration and enthusiasm different from the usual company, EDN is always aiming for simplicity and has no intention of being number one". In 2013, EDN TECHNOLOGY COMPANY LIMITED was founded by Mr. Nguyen Thanh Duong, a member of the DNA programming team of many excellent students of Aprotrain Aptech. This is one of the great strides built with the will, enthusiasm, aspiration of youth and professionalism.
During more than 10 years since its establishment, EDN has achieved many steps as well as implemented and cooperated in outsourcing products for many large and reputable companies in the information technology industry in Vietnam. EDN always builds an open and shared environment, creating a comfortable and best environment for all members of the company.
LEADER
EDN Technology Company was built with passion and will, aspiration for a professional, dynamic environment towards uniqueness. As both the founder and leader of EDN, Mr. Nguyen Thanh Duong has excellently demonstrated his ability by conveying the company"s spirit and steady development orientation.
Accompanying the development of EDN is indispensable a key team of experienced and highly specialized. The enthusiastic youth of the puzzle pieces in the team has contributed to the consolidation and creation of valuable products in the Vietnamese and international technology markets.
MEMBER COMPANY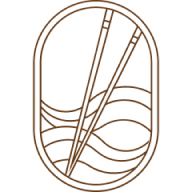 EDN Co.Ltd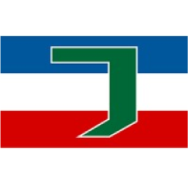 JRB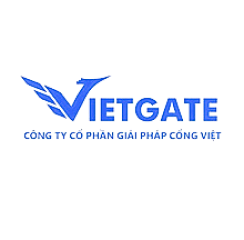 Vietgate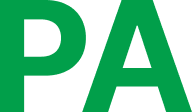 PHATRASECO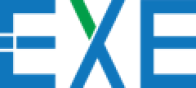 Kha thi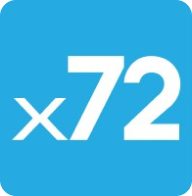 Exe72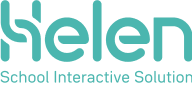 Helen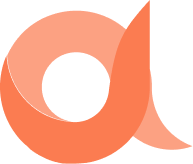 Alphacom
PARTNERS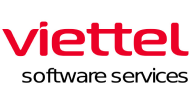 VSS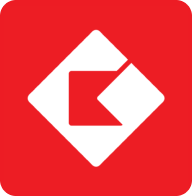 G-Pay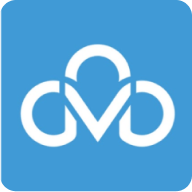 CMC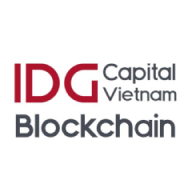 IDG
ACB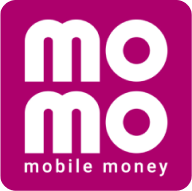 MOMO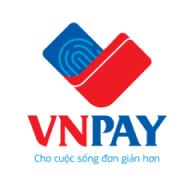 VNPAY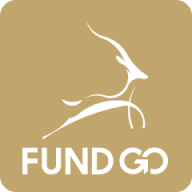 FUNDO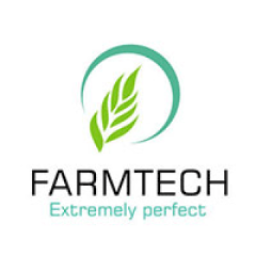 Farmtech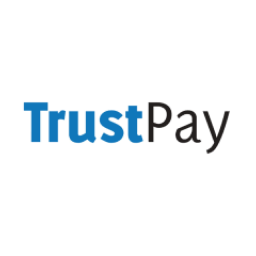 Trustpay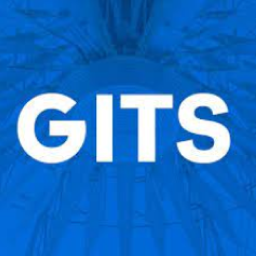 GITS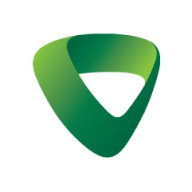 Vietcombank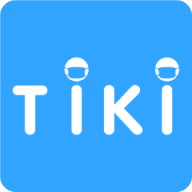 Tiki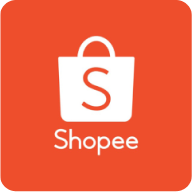 Shoppe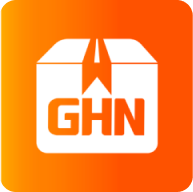 GHN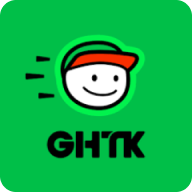 GHTK
CLIENT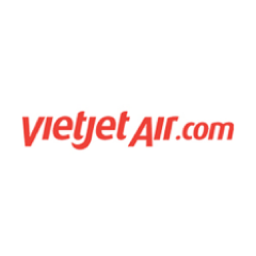 Vietject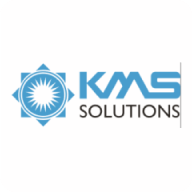 KMS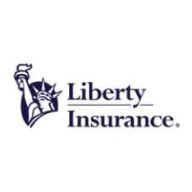 Liberty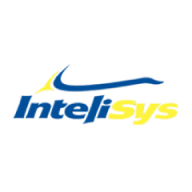 Intelisys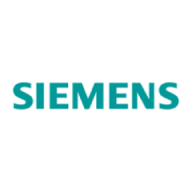 Siemens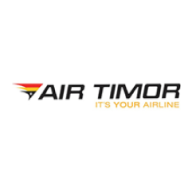 Air Timor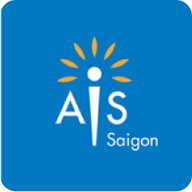 AIS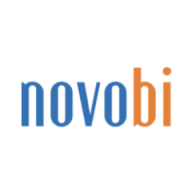 Novobi
FINANCIAL STATEMENT
© 2013-2023. Copyright by EDN Co.,Ltd.